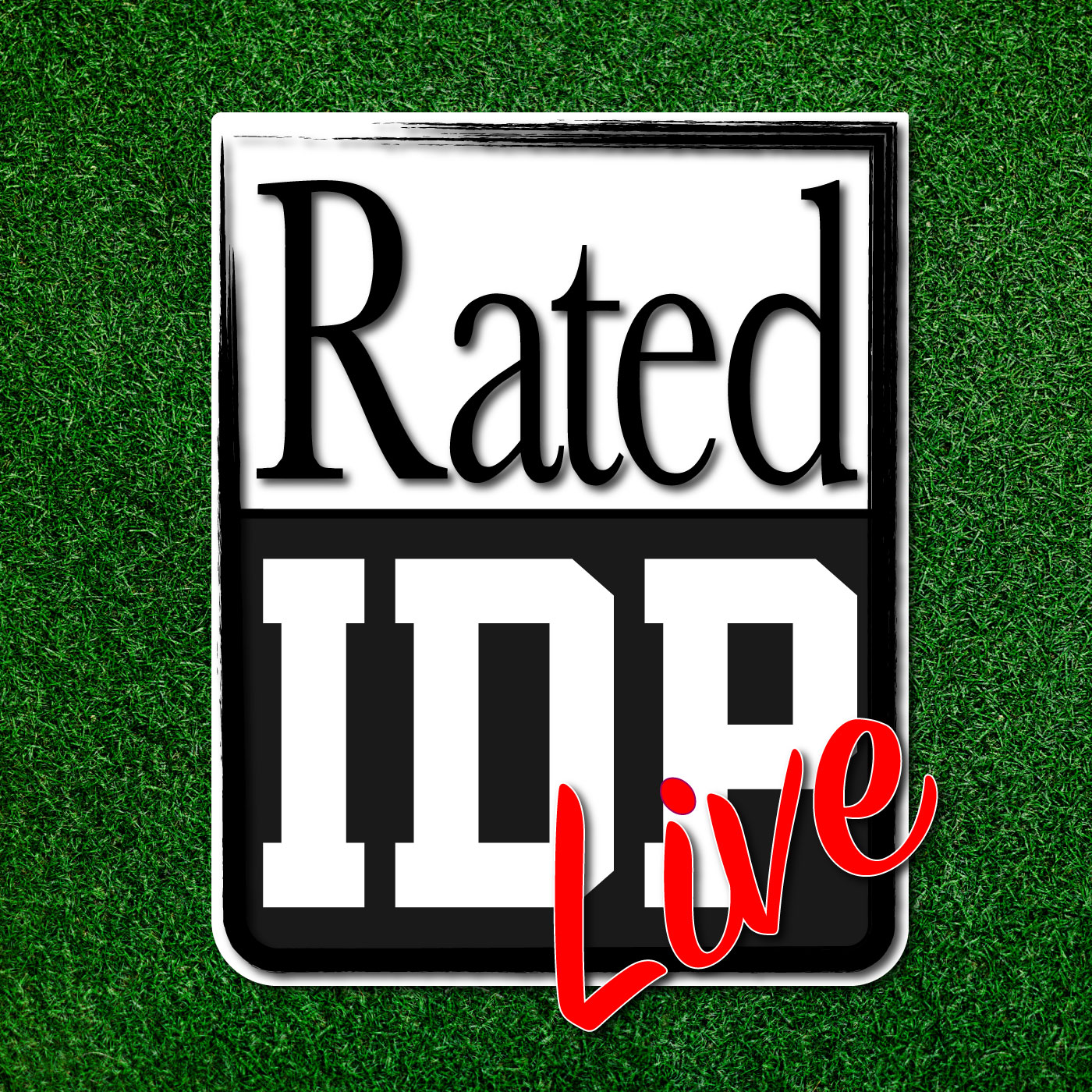 In this week's Dingas Down and Distance, Coach tries to "Sell" you shares of different NFL players as they compare to vehicles.
Joined this week by Dr. Super Bowl himself @Spot_Bills and Mike Woellert from 4for4. Listen to the show live on the Reiter Digest Network on Youtube on Friday nights throughout the season. https://www.youtube.com/channel/UCoCb0fcCsN-RgMfsY33yzfA subscribe to the channel and never miss an episode. Also there is bonus content during the live streams that don't make the podcast.
Check out Tyler Ghee's newly released weekly 20 min podcast named "Vital Fantasy Football Information with Tyler Ghee" can be found on all podcatchers.
Announced this episode is our season long sponsor Statement Games, give them some love and play in the IDP Guys contest each week at https://www.statementgames.com/#/landing/signup?public_contest_id=NTg0Mg==&referer=MzAyMQ==.
Join our subscription program on the IDPGuys.org for $1 a month you get access to our premium content as it gets built. You can also purchase a full year for $12. We have multiple rankings on the site, a subscriber slack channel, ADP coming which will include mixed off/def, and so much more in the works. 
The show is now on Stitcher, iTunes, Google play and your choice of pod catcher, so be sure to give them a 5-star review which could be read on the show!
Play Now